Linda Ann Tennill, 72, of Moberly, MO, passed away Saturday, September 14, 2019, at the Boone County Hospital in Columbia, MO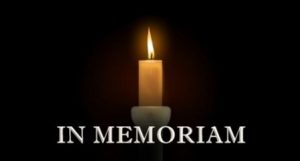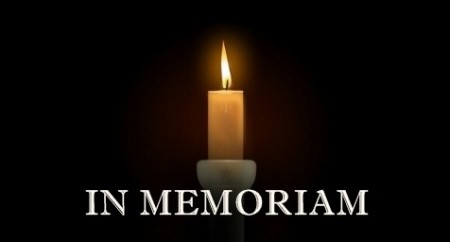 Linda was born on October 13, 1946, in Marshall, MO, the daughter of James and Clara (Evans) Davis. She was united in marriage to Donald Edward Tennill, Jr. in Marshall, MO on June 14, 1969. Linda taught Social Studies and the 5th grade in the Westran School District for 33 years. She was a member of the Huntsville P.E.O., and enjoyed reading, and collecting bears and antiques. Linda was a Methodist by faith.
She is survived by her son, Donnie Tennill of Columbia, MO; two brothers, Jimmie Davis and wife Brenda of Marshall, MO, Jeffrey Davis and wife Doris of Marshall, MO; one sister Diana Stark and husband Richard of Marshall, MO; and several nieces and nephews.
Linda was preceded in death by her parents and husband
Funeral services will be Wednesday, September 18, 2019, at 10:30 am at the Patton Funeral Home in Huntsville, MO, with Pastor Richard Stark officiating. Burial will be in the Oakland Cemetery in Moberly, MO. Visitation will be Tuesday evening from 5 to 7 pm at the Patton Funeral Home in Huntsville. Family suggest memorials to the Parkinson's Foundation.