A Richmond resident, Linda Jean Bengston, 91, died Friday, February 1.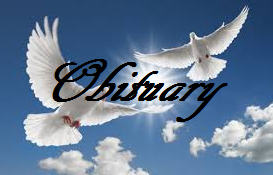 Memorial services will be Thursday, February 7 at 11:00 a.m. at the United Methodist Church of Richmond.
A visitation will be an hour prior, also at the church. Inurnment will be at a later date in Richmond Memory Gardens.
Arrangements are under the direction of Thurman Funeral Home.