A Corder resident, 75-year-old Linda Kay Franklin died Dec. 15.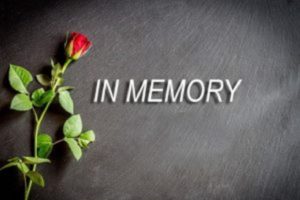 Visitation will be held Thursday, Dec. 19 at 9:30 a.m. at Zion Lutheran Church in Corder. Funeral services will follow at 11:00 a.m. Burial is in the Zion Lutheran Cemetery.
Memorials are suggested to Zion Lutheran Church or Cemetery or the Dorcas Society.
Arrangements are under the direction of Kaiser-Wiegers Funeral Home.