Polo resident, 76-year-old Linda "Linn" L. Mohler died on Wednesday, January 8th.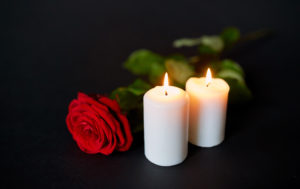 A funeral service will be held at 2:00 p.m. on Tuesday, January 14th at the Polo Christian Church of Christ.
A visitation will be held one hour prior to the service at the church.
Burial will be in Zimmerman Cemetery, south of Polo.
In lieu of flowers, memorial contributions are suggested to the Polo Christian Church of Christ Cupboard Food Pantry in care of the funeral home.
Arrangements are under the care and direction of Stith Family Funeral Home in Polo.