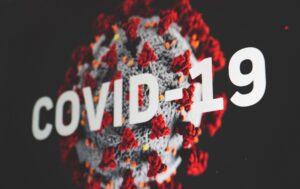 This week, two area health departments have announced an increase in positive COVID-19 cases.
Livingston County Health Department announced Thursday the county has 99 active cases and reported an additional death due the virus. The county has added 17 new COVID cases since it's last update.
Linn County Health Department reports 26 active coronavirus cases. Due to health officials seeing an uptick in cases for the county, the health department has decided to return to giving weekly updates until it sees a decrease in numbers.
Both health departments are reminding residents to take precautions to guard against the virus. Those who have not been vaccinated are strongly encouraged to do so.