LINN COUNTY, Mo. — A Kansas City resident was arrested after Missouri State Highway Patrol allegedly discovered him to be in felonious possession of drugs.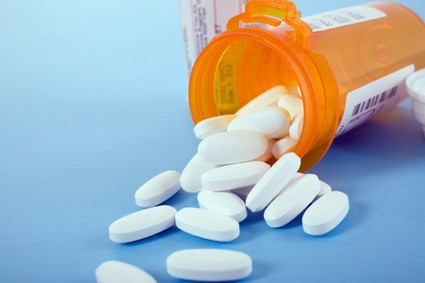 Hunter Mueller, 24, was arrested at 12:45 p.m. Wednesday, according to an arrest report from Highway Patrol.
Mueller was preliminarily charged with felony possession of a controlled substance except 35 grams or less of marijuana, with the report alleging he possessed amphetamine. He was also accused of speeding while in misdemeanor possession of drug paraphernalia and driving without insurance.
Mueller was taken to Brookfield Police Department, where he was held on a 24 hour hold.