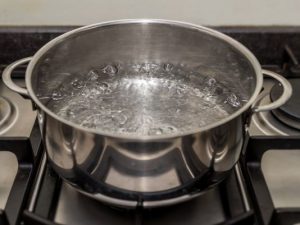 LINN COUNTY, Mo. A scheduled main line repair in Linn County has prompted a boil advisory Thursday.
Consolidated Public Water Supply Dist. 1 in Linn County issued a water boil advisory for 48 hours beginning Thursday afternoon. The affected area is west of Route 5, between Purdin and Linneus.
Consumers are urged to bring water intended for consumption to a rolling boil for several minutes.