LINN COUNTY, Mo. – A motion to reduce or modify bond for a Browning man accused of pointing a gun at people is today in Linn County.
Wendell D. Havens,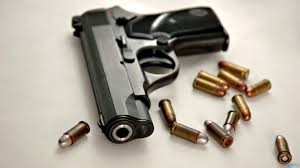 57, is charged with first degree assault, three counts of second degree assault, four counts of armed criminal action and felony resisting arrest. Authorities responded to a report of Havens pointing a gun at people as he drove around Browning on May 29, 2019. Havens was able to elude police during an ensuing pursuit.
The bond appearance hearing is set for 3:00 p.m. this afternoon.