LINN COUNTY, Mo – A Linneus man is facing charges in Linn County.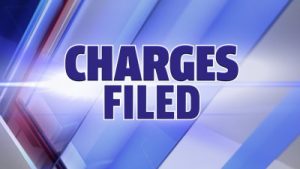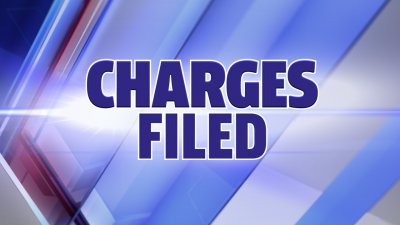 According to the Linn County Sheriff's Office, Jason Gingerich, 37, is facing first degree sodomy or attempted sodomy and unlawful use of a weapon. Charges stem from events on January 24.
Arraignment is scheduled for Wednesday at 9:30 a.m.