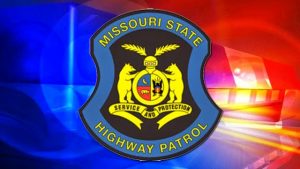 LINN COUNTY, Mo.- The Missouri Highway Patrol responded to a call of a one-vehicle accident this morning in Linn County just south of Bucklin, Mo.
According to the filed accident report, at approximately 10:50 a.m., Clifford Wells, 53, of Bucklin, was northbound on MO-129 when his vehicle ran off the right side of the roadway and struck a fence.
Wells suffered moderate injuries as a result and was transported by Linn County Ambulance to Pershing Memorial Hospital for treatment.