A Chillicothe resident, Lisa Ann Frizzell, 61, died Tuesday, March 30, 2021.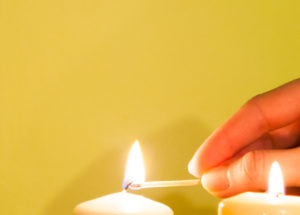 Funeral services will be held at Cornerstone Church in Chillicothe at 11:00 a.m. on Saturday, April 3, 2021. Friends may call at Lindley Funeral Home on Thursday, April 1, 2021 from 9:00 a.m. to 5:00 p.m. and Friday, April 2, 2021 from 9:00 a.m. to 7:00 p.m. Burial will be at Resthaven Memorial Gardens Cemetery.
Memorial contributions may be made to Lisa Frizzell Grandchildren's Education Fund and may be left at or mailed to Lindley Funeral Home.