COLUMBIA, Mo. (MU Extension) — The clock is ticking as new antibiotic rules are only months away from going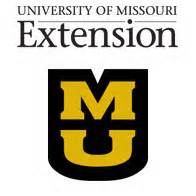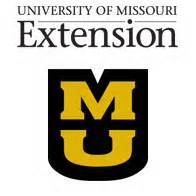 into effect. In December the Food and Drug Administration is scheduled to make antibiotic labeling changes to all feed grade and water soluble antibiotics that are considered medically important.

That's Craig Payne, director of Veterinary Extension and Continuing Education at the University of Missouri. He says talking to your veterinarian sooner rather than later is important.
For a veterinarian to issue a Veterinary Feed Directive or prescription they must have a working relationship with the producer and be acquainted with care and keeping of the animals.
Payne says it's uncertain how many people aren't aware that this is coming, so the more that can be done to spread the word the better off things will be when these changes go into effect.
To view the antibiotic labeling changes, visit
www.fda.gov
.