CHILLICOTHE, Mo. — Livingston County is reminding their residents of the last chance to register for the April 7 election.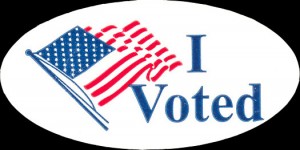 The deadline to register is March 11 at 5 p.m. Individuals may do so at the Livingston County Clerk's office. Hours of operation are 8:30-4:30 p.m. Monday through Friday.
Anyone with questions may contact the clerk's office at 660-646-8000 ext. 3.