LIVINGSTON COUNTY, MO – An assault case out of Livingston County may resume after having been suspended since January.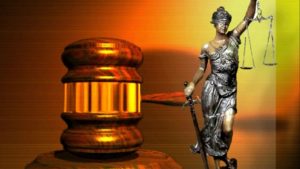 Court document indicate a case against Corey Gibson was suspended for a mental exam, the results of which were filed Monday in records.   Chillicothe police responded October 2018 to reports of a stabbing at the 500 block of Waples Street and arrested Gibson.
The victim was treated for stab wounds at Hedrick Medical Center. Charges listed in court records include 1st degree assault, and armed criminal action.