LIVINGSTON COUNTY, Mo. – A car chase Saturday, February 20, 2016, ended in the arrests of two men from St. Louis.
According to a news release from the Livingston County Sheriff's Office, Deputy Dustin Wolfe checked a westbound vehicle on U.S. 36 going 81 mph in a 65 mph area. The driver fled when Wolfe tried to stop the vehicle, reaching speeds in excess of 100 mph. The Caldwell County Sheriff's Office assisted Deputy Wolfe in a chase that pursued all the way to Cameron.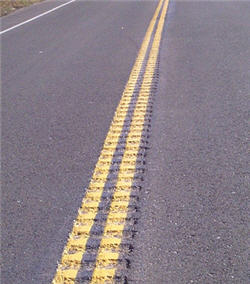 Cameron Police and the Missouri State Highway Patrol then took over and found the vehicle in a retail parking lot in Cameron. Authorities discovered the vehicle had been stolen from Illinois. The driver and his passenger were then taken into custody.
One of the men had an outstanding felony warrant for probation violation. The driver is set to face additional charges in Livingston County.