LIVINGSTON COUNTY, Mo. – A Motions hearing is scheduled in a Livingston County child sexual abuse case today.
The hearing for Adam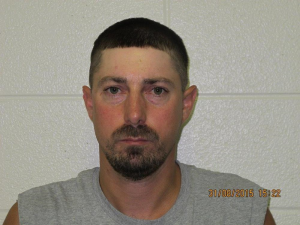 Woodworth, 37, has been placed on the docket for 1:30 this afternoon. The attorney for Woodworth has filed a motion in February of this year, to have a document removed from the record.
Woodworth was charged in November of 2015 with six counts of statutory sodomy in the first degree, six counts of child molestation in the first degree, sex trafficking, two counts of sexual misconduct, abuse or neglect of a child and eleven counts of incest.