LIVINGSTON COUNTY, Mo. – The Missouri Highway Patrol responded to a fatal rollover crash in Livingston County Saturday night.
According to the report,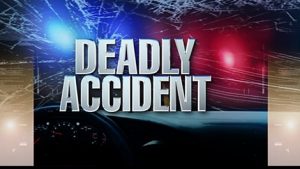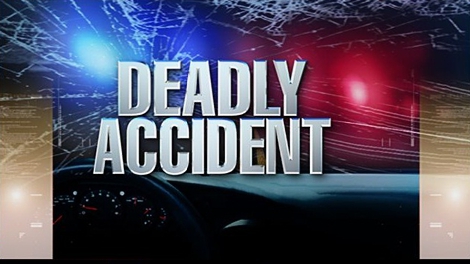 the crash occurred around 8:30 p.m. on Route U, twelve miles West of Chillicothe. Christopher D. Adams, 20, and his passenger, Trevor E. Adams, 19, of Breckenridge, were not wearing seat belts according to the highway patrol. The pickup traveled off the roadway then crossed the road and overturned approximately two times.
Christopher died at the scene and Trevor has been flown to an area hospital with serious injuries.