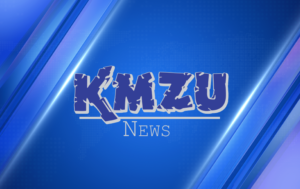 LIVINGSTON COUNTY, Mo. — Livingston County has seen COVID-19 numbers on the rise for the past three weeks. Confirmation of the county containing the U.K. and Indian variants, which can be more contagious, added to the steady incline.  Health Center Administrator, Sherry Weldon, says she's feeling positive after tallying Thursday's numbers.
One of the things Weldon says the health center tries to emphasize is wearing masks and protecting oneself. The best thing anyone can do, she says, is to get vaccinated.
More information about the Livingston County Health Center can be found here.