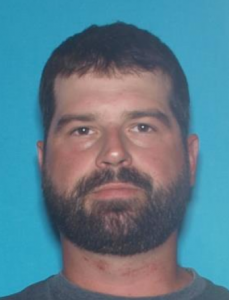 CHILLICOTHE, MO – A warrant was issued today for a Chillicothe man wanted for child molestation allegations.
Law enforcement is searching for James T. Moss, 35, who is now charged with three counts of molestation. The most recent count is alleged to have taken place June of last year. Two counts are from January 2011.
Bond is currently set at $25,000.