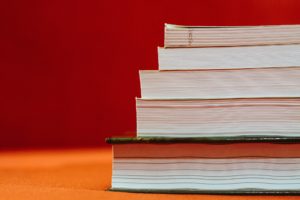 CHILLICOTHE, Mo. – Livingston County Library is hosting an adult summer reading program beginning today, June 1, through July 31, with the theme "Imagine Your Story."
Adults ages 18 and over can download the ReaderZone app, use the code "9eeeb" to join the program, and choose the "LCL Adults" group to begin the program. Participants can record the books they complete by entering the book number or title to count towards their personal book goal. According to a press release, each participant who completes their personal goal will be rewarded with a hardcover notebook upon completion of the program. Also, for each book completed during each week of the program, the participant's name will be entered into a weekly raffle for local prizes. A grand prize drawing of an Amazon Kindle Fire HD 8 Plus will take place at the conclusion of the program.
Those with questions should contact the Livingston County Library at 660-646-0547.