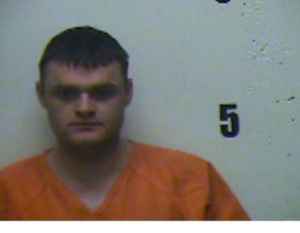 A Wheeling resident has been place on the Livingston County Sheriff's Most Wanted List.
Joshua Caudill, 25, allegedly violated his probation. His original conviction was for distributing or delivering marijuana.
He is a white male. Caudill stands at 6'1″ tall, and weighs 193 pounds. He has brown hair and brown eyes.
Anyone with information on Caudill's whereabouts is encouraged to contact the Livingston County Sheriff's Department at 660-646-0515.