CHILLICOTHE, Mo. — Livingston County officials found one of their most wanted this past Friday.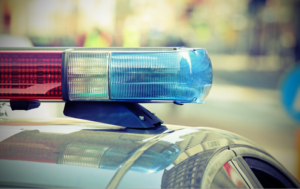 Sheriff Steve Cox says that authorities in Union County, Iowa arrested 25-year-old Casey Scott Welch on an original Livingston County warrant. That was on Friday, June 11.
The warrants were for alleged failure to appear in court for two felony charges of controlled substance possession. 3 additional warrants will be served.
He was arrested back in July of 2020 and has been on the run since his release three days after the initial arrest.