LIVINGSTON COUNTY, Mo. — The Livingston County Sheriff's Office revealed details of a disturbing scam going around the area in a media release Wednesday.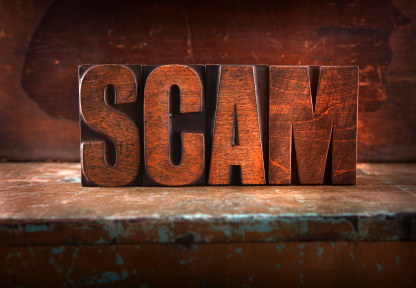 The media release warns that scammers are attempting to fool people into believing they have hacked the victim's computer and account. The scammers also claim to have installed commands to keep updated on any attempts to change passwords or eliminate the threat, leaving you and your information vulnerable.
The scammers then allege to have control of the camera and microphone, in addition to all information contained on the computer or phone before requesting the victim transfers hundreds of dollars to them.
The Sheriff's Office recommends the best way to protect yourself should a scam such as this one effect you is to change the passwords to both the computer and email account, and then ignore the threatening email.