LIVINGSTON COUNTY, Mo. — Authorities in Livingston County reported conducting an unattended death investigation Tuesday evening.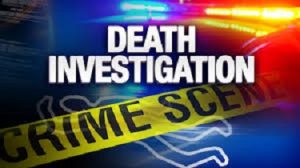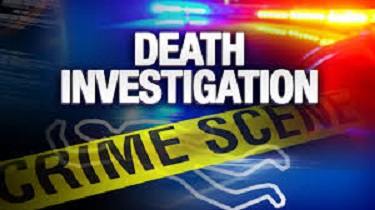 According to a press release from the Livingston County Sheriff's Office, deputies were called to a residence on 65 Highway at approximately 7:27 p.m. Tuesday after receiving reports of a deceased person.
Upon arrival, investigators reportedly found an adult woman deceased in her bed, and found that she had possibly overdosed on "air duster compressed spray".
According to the release, the unidentified female was found by a child. An investigation is currently ongoing, however foul play is not suspected at this time.