CHILLICOTHE, Mo. — The Livingston County Sheriff's Office has announced their annual Secret Santa Project.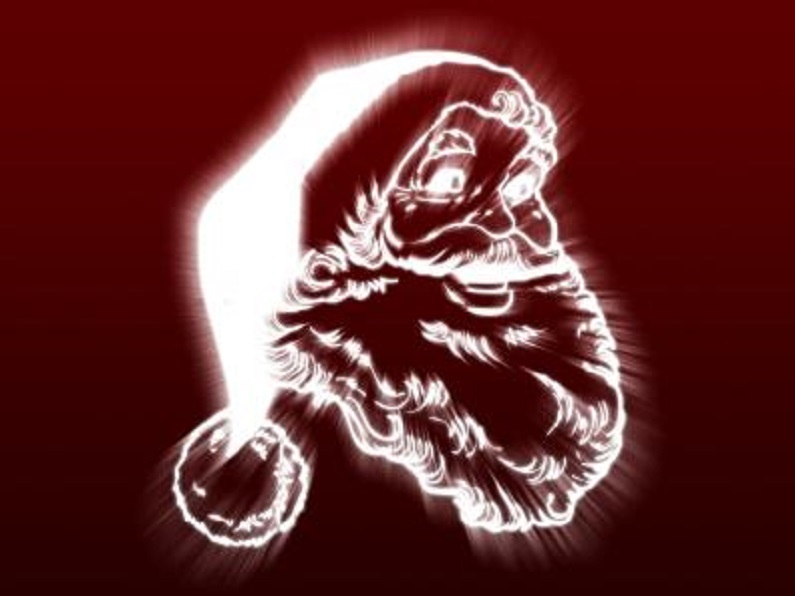 Donations are piled up from the public and area businesses to help the less fortunate during the holiday season.
"In the past we have helped and became friends with some very amazing people. We have helped people smile and laugh who were on their death bed, we have brought joy and tears to children, helped seniors who were suffering from illnesses and did not have the ability to keep warm and were too proud to ask for anything," Sheriff Steve Cox said.
"In doing so, all of our staff has learned a great deal about life and the good people we work for. I have even seen many tears from the eyes of all of us at the LCSO from the joy they have witnessed."
The sheriff's office is asking for a check or money order made out to the department for those wishing to contribute at 901 Webster Street, Chillicothe, MO, 64601.
Any questions should be directed to Sheriff Cox or Captain Thomas at 660-646-0515.