CHILLICOTHE, Mo. — The Livingston County Sheriff's Office made an arrest of a hostile man Monday night.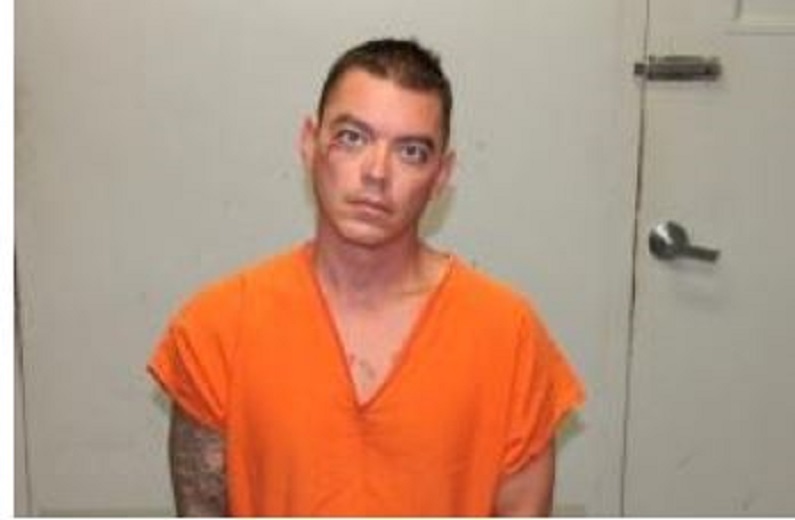 According to a press release, a deputy was heading home when he was informed of a suspect vehicle sought by Chillicothe Police. Police were looking for a specific vehicle. 40-year-old Joseph C. Anderson was reported as hostile and is arrested on alleged DWI, traffic violation and resisting arrest.
Anderson was allegedly in an altercation before the arrest which prompted the search. He reportedly urinated in the police department and later urinated in the K-9 patrol vehicle during transport to jail, threatened to kill law enforcement and their family, spit on one or more deputy sheriffs, made many vulgar comments and was taken by two employees to the Daviess Dekalb Regional Jail.
The Livingston County Prosecutor has formally filed a felony harassment charge along with a bond of $25,000. All other charges are currently pending.