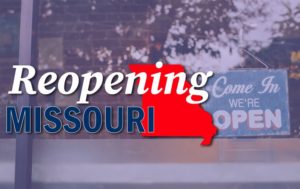 Curbside library service will begin for books and materials at Livingston County Library on May 11.
The library is asking patrons to return items to the book drop this week, so they can be quarantined for 72 hours and then safely put into the library's collection. Wi-Fi extension and digital checkouts will continue throughout this week.
The library is currently sanitizing and preparing the library for social distancing visits in the future. Its board of trustee will meet on May 21 to discuss the reopening of the library to the public.