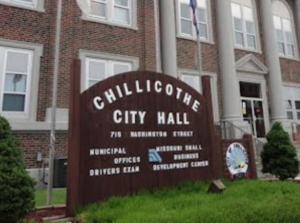 CHILLICOTHE, MO – The city council of Chillicothe asked for guidance from the city attorney regarding the potential for codifying local preference guidelines in accepting bids.
Counselor, Robert Cowherd presented examples during a meeting Tuesday, including from 1% to 5% variance in bids from $1 million to $5 million. Some cities not only give preference to entities within their city, but also to any entity within the county.
Chillicothe officials tabled the item to allow time for review, and to solicit opinions from their constituents.