MARSHALL, Mo. — Saline County now is reporting 51 total cases of the coronavirus with 2 recoveries.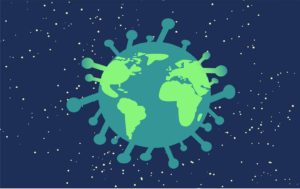 Lafayette added one more Wednesday for a total of 29. Ray County has 6 cases while Livingston County has 2.
18 have recovered in Lafayette County along with one death. Carroll County has no official cases as of Wednesday afternoon. Missouri has 4,895 with 147 deaths.