MISSOURI  — 13 new cases of the coronavirus are confirmed in Lafayette County over the weekend.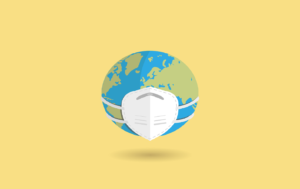 According to the county health department, there are now 737 total cases of COVID-19 in the county to date. Livingston County is reporting 13 new cases sine their last update.
21 new infections are confirmed in Saline County. Almost 1,000 cases have been confirmed over time in Saline County.
Missouri now has 158,101 confirmed infections with 2,590 deaths.