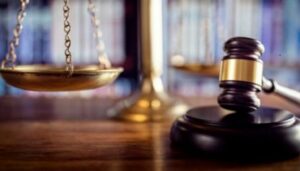 PLATTSBURG, MO – A former secretary and treasurer with Plattsburg Special Road District has been sentenced in federal court.
Ava L. Langner was sentenced Monday on theft charges, and ordered to pay restitution amounting to $100,000.
The District in Clinton County was audited after receiving a "poor" rating by Auditor Nicole Galloway. An investigation found Langner misappropriated more than $286,000. According to Galloway, falsified financial statements from Langner were an attempt to cover up the misappropriations, which included improper payments to herself from the district's account. The payments steadily grew from the time she was appointed until her termination in late 2018.