CARROLL COUNTY, Mo. – Two Carrollton residents received minor injuries during a one vehicle crash in Carroll County Wednesday morning.
The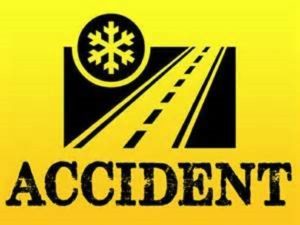 Missouri Highway Patrol says the crash occurred on Route E at County Road 173, just after 10:00 a.m. yesterday. Kaylee Hughes, 21, was the driver of a westbound vehicle that skidded off the left side of the road and struck an embankment.
Kaylee and her passenger, Makenzie Hughes, 18, were treated at Carroll County Memorial Hospital.