A Boonville resident, Lois Janet Waibel, 83, died Friday, April 12, 2019.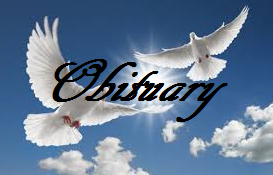 Visitation is scheduled for Tuesday, April 16, 2019 at the Howard Funeral Home from 6-8 p.m. Service will be Wednesday, April 17, 2019 at the First Baptist Church in Boonville at 10 a.m. Burial will follow in Walnut Grove Cemetery. Memorial contributions are suggested to the First Baptist Church Youth Group.
Online condolences may be left at www.howardfh.com.