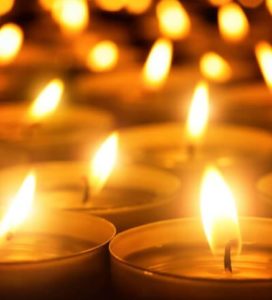 Braymer resident, Lois Lorraine Pieper, 77, died Wednesday, June 19, 2019.
Funeral services will be 2 p.m. Wednesday, June 26 at Richmond Assembly of God Church. Visitation will be the day prior from 6 – 8 p.m. Tuesday, at Thurman Funeral Home in Richmond. Burial follows the service in Tinney Grove Cemetery south of Braymer.
In lieu of flowers, memorial contributions may be made to Grace Christian Assembly Church Camp, sent to the funeral home.