JACKSON COUNTY, Mo. – A driver and passenger from Lone Jack were injured in a one vehicle crash in Jackson County Saturday evening.
The crash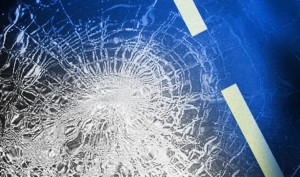 report from the Missouri Highway Patrol says Terrance Murkin, 23, was eastbound on Highway 50, West of Lovers Lane when his vehicle ran off the right side of the highway, struck an embankment, became airborne and overturned on impact.
Murkin and his passenger, Donna Murkin, 64,were transported to Centerpoint Medical Center for treatment of moderate injuries.
Donnie King is your overnight news announcer on KMZU 100.7, send story ideas to donniek@kmzu.com