MISSOURI — Long Branch State Park is hosting storybook trails and fun activities at the U.S Army Corps of Engineers visitor's center this summer.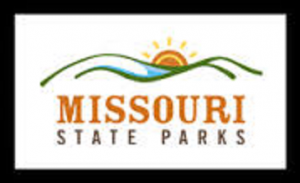 Events will take place at 2 p.m. June 22, 10 a.m. July 27, and 2 p.m. Aug. 31. Attendees can take a walk along this easy to moderate level approximately quarter-mile trail.
Various storybooks related to the sights, sounds and smells of nature will be available for hikers to view on the self-guided trail behind the visitor's center.
Long Branch State Park is located approximately two miles west of Macon and north of Highway 36.