TRENTON, Mo. — A longtime local detective is retiring after serving 40 years.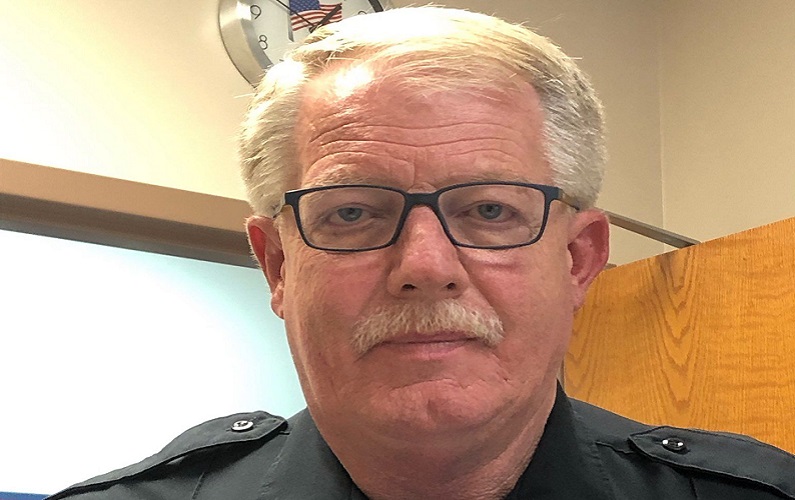 The Trenton Police Department states Detective Jerry Smith is hanging it up this month. Chief Rex Ross states that due to his recent health issues and the ongoing pandemic, there will not be a traditional reception.
They are asking the community to send cards to the Trenton Police Department, marked as Detective Smith on the envelope.