BUCHANAN COUNTY, Mo. – During hearings held Thursday in Buchanan County, one defendant related to the death of Skylar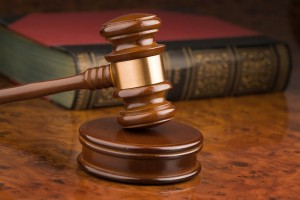 Powell, pleaded guilty.
Jayden Maynard, 17, of St. Joseph entered a guilty plea to a charge of first degree attempted robbery. Maynard admitted that he acted as a lookout for Skylar Powell and Gabriel Dawson in May, when they attempted to rob Justin Smith and Dayne Matthews during a drug deal. Powell died in the ensuing shootout.
A sentencing hearing will be set for some time in December.