COLE COUNTY, Mo. – A rider was hospitalized after crashing his motorcycle in Cole County Wednesday.
The Missouri Highway Patrol says Corey Sullivan, 38, of Tipton was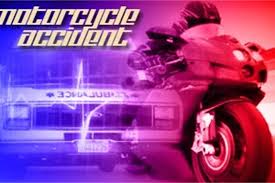 westbound on Rainbow Drive at Covered Wagon Road when he lost control on the gravel road.
Sullivan sustained moderate injuries when the bike overturned and was transported to Capital Region Hospital for treatment.