NODAWAY COUNTY, Mo. – A Maryville mother and daughter were hospitalized after a rollover crash in Nodaway County Saturday afternoon.
The Missouri Highway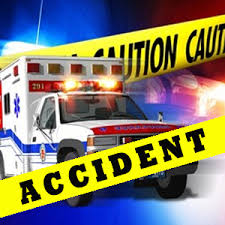 Patrol issued the following report on a crash that occurred around 2:45 yesterday at 282nd Street, two miles East of Maryville. The vehicle was eastbound on 282nd Street when Amanda Madden, 34, lost control on loose gravel. The vehicle traveled off the North side of the roadway and overturned.
Madden and her daughter, Madison Madden, 14, were transported to SSM St. Francis Hospital with moderate injuries.