HENRY COUNTY, Mo. — An Osceola man is injured following a one car crash in Henry County Wednesday morning.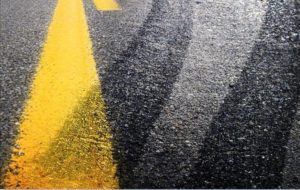 According to a crash report, 19-year-old Tristan R. Basaldua lost a tire on Highway 13, causing his vehicle to travel off both sides of the road around 10:30 a.m.
Basaldua was taken to Golden Valley Memorial Hospital for treatment of minor injuries.