A Lexington resident, 74-year-old Louise Audra Failing died September 3.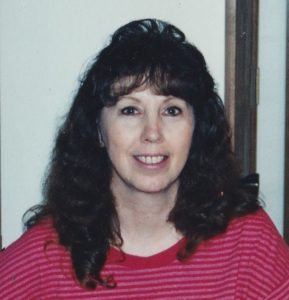 A funeral service will be Monday, September 9 at 2:00 pm at the Walker Nadler Fuller Funeral Home in Lexington. Visitation will also be on Monday at the funeral home from 12:00 until 2:00 pm.
Burial will be in the Missouri State Veterans Cemetery, Higginsville. Memorials may be made to the charity of the donor's choice.