A Gallatin resident, 95-year-old Lucille Bruce died Saturday, March 2. A funeral service is scheduled for Saturday, March 9 at 11 a.m. at Gallatin First Christian Church.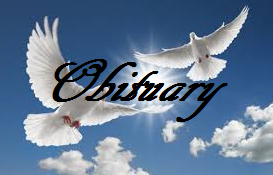 A visitation is scheduled the day prior on Friday from 4-7 p.m. at the church.
Burial will be at Hillcrest Cemetery at a later date.
Stith Family Funeral Home is in charge of arrangements.