JOHNSON COUNTY, Mo. – A case review begins at 1:30 p.m. this afternoon, for a Warrensburg man accused of attempted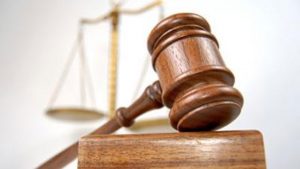 robbery and armed criminal action.
Authorities accused Nicholas G. B. Wilcox, 24, with threatening another man with a machete on November 29th. Witnesses told police the two men were arguing when Wilcox exhibited the weapon in a threatening manner.
Along with today's case review, a preliminary hearing for Wilcox has been scheduled in the afternoon of February 6th.