MISSOURI — Macon County is seeing an uptick in coronavirus cases on Sunday.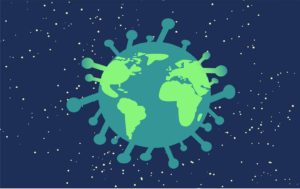 The health department says 8 more positive cases have been identified along with 3 more presumptive positives.
The county has seen 26 active cases since July 3 along with 9 presumptive positive.
A press release defines a presumptive positive as a person who is a close contact with a confirmed positive and they have COVID-19 symptoms but have not been tested or test results are inconclusive.
Carroll County has also seen a surge lately, but health officials say the county saw a decrease of 4 active cases from Saturday to Sunday with no new positive infections.