MACON COUNTY, Mo. — A crash near Excello in Macon County injured an area woman Wednesday night.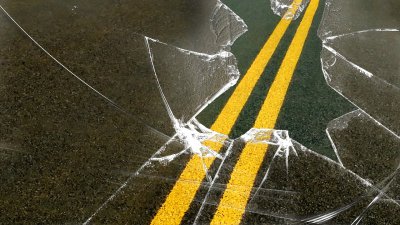 According to a report from the Highway Patrol, the crash occurred on Route T, about a mile west of Excello around 10:20 p.m. Wednesday.
A vehicle driven by Wilson J. McGowan, 24, of Macon, was eastbound and crossed the center line, causing a westbound car operated by 60-year-old Robin G. Cross, of Excello, to strike McGowan's pick-up truck.
Cross' vehicle then traveled off the left side of the roadway before coming to a controlled stop.
McGowan was not injured, however Cross received minor injuries in the crash. She was treated at Samaritan Hospital.