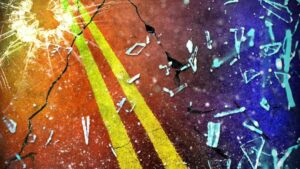 MACON, MO – The driver of a motorcycle was badly hurt Saturday in Macon County.
State troopers, in an incident report, say Cody Donelson, 27, of Macon lost control of the bike at a parking lot in Long Branch State Park. He was not wearing a safety device, according to the report.
Donelson received transportation by Air Evac to University Hospital.