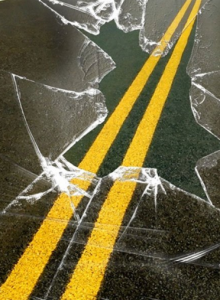 MACON COUNTY, MO – A Bevier teen was injured Monday night during a single vehicle rollover accident in Macon County.
The crash involved Alexis Rhoades, 17, who was the driver of a vehicle that departed from the westbound lanes of 36, west of Callao. The vehicle crossed the eastbound lanes and off the south side of the road before striking a sign and overturning. Rhoades was not wearing a safety device according to a report by state troopers.
She was sent by ambulance to University Hospital for treatment of moderate injuries.