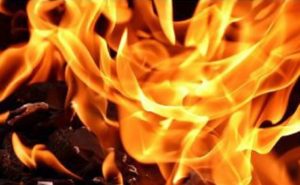 MACON, MO – A Macon woman is charged with numerous counts of arson, according to a warrant issued and served Thursday.
The Macon County Sheriff's office says, they questioned Tracy Stephenson, 31, of Macon as a suspect in several arson investigations after receiving a tip January 1. Stephenson reportedly admitted to her responsibility for five fires in various locations in Macon, and rural Macon County. A Fire Department also said one grass fire was started with a makeshift Molotov cocktail.
Law enforcement said the fires had the potential to destroy homes and farmland in the area. Bond has been set at $50,000.