RANDOLPH COUNTY, Mo. — A woman from Macon was hurt in a crash on 63 Highway in Randolph County Thursday morning.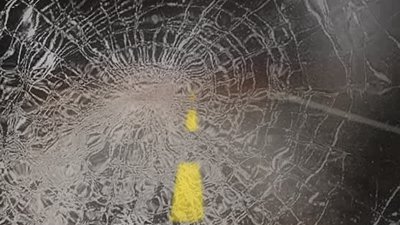 The Highway Patrol was called to U.S. 63 Highway, one mile north of Clark at about 7:00 a.m. Thursday to reports of a single-vehicle crash.
A mini van driven by Linda J. Wilson, 54, was southbound on 63 when it ran off the right side of the roadway and struck a delineator post. Wilson then collided with a tree and came to rest in a ditch.
Wilson received minor injuries in the accident. She was taken by ambulance to Boone Hospital in Columbia to be treated.